About us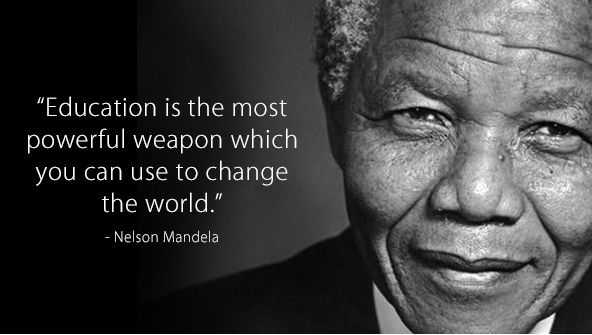 We provide financial support and counseling services to students and teachers in developing countries who lack the financial means to pursue their dreams. We strongly believe that access to education is the key factor in empowering people to escape from the poverty circle.
---
The power of $10
Do you know that $10 goes really long way in developing countries where a large part of the population live under $2 per day?
$10 can buy a lot to help students:
Lunches for 2+ weeks
school supplies for one full terms
a few months of Internet connectivity
Book, medicine, or insurance for one full term.
You can contribute toward the scholarships from just $10.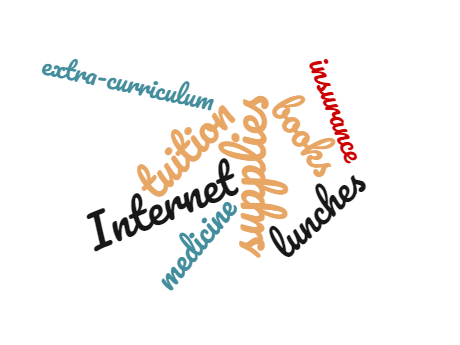 ---
How it works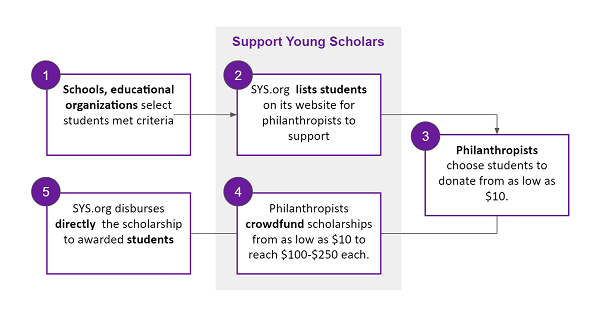 We work together with schools and educational organizations to select students and projects that meet selection criteria.


We posts student/teacher profiles on our website and invite you to help.


You can choose which projects to support and contribute from just $10.


We disburse the scholarships or deliver supplies directly to the nominees.
---
Why us?
100% goes to students and teachers
What you give goes to projects you select. Our generous partners and sponsors make this possible.
Highest return on your dollars
Invest in education gets you the highest ROI. Period.
Selective pool of projects
Projects are vetted to ensure maximum impact
Project updates
Nominee give updates so you know how you made a difference, and how grateful they are!
Transparency
It's your hard earn money, we get it. We are transparent and prudent in how we identify projects and how we deliver your contribution to them. Our books are publicly available.
Tax benefits
We are an US 501(c)(3) tax-exempt organization and your contributions and donations are tax deductible.
---
Our Supporters
Special thanks to organizations that support our mission