Frequently Asked Questions
Jan 4th, 2021: The first working day of the year! Happy New Year everyone! This is a big day and we have prepared for it for a while! Ms. Huong and Ms. Lan Phuong started the day at 5am loading supplies to the truck to go to the mountainous region. They handed 28 calculators to teachers and students at Huong Phuong High School, just in time for the students to prepare for the school year examp. Then they delivered the 225 sleeping mats to Huong Phung Kindergarten and Tan Lien Kindergarten. With this we concluded the special program with Hội Bún Seattle! We love you, our sisters! Until next program!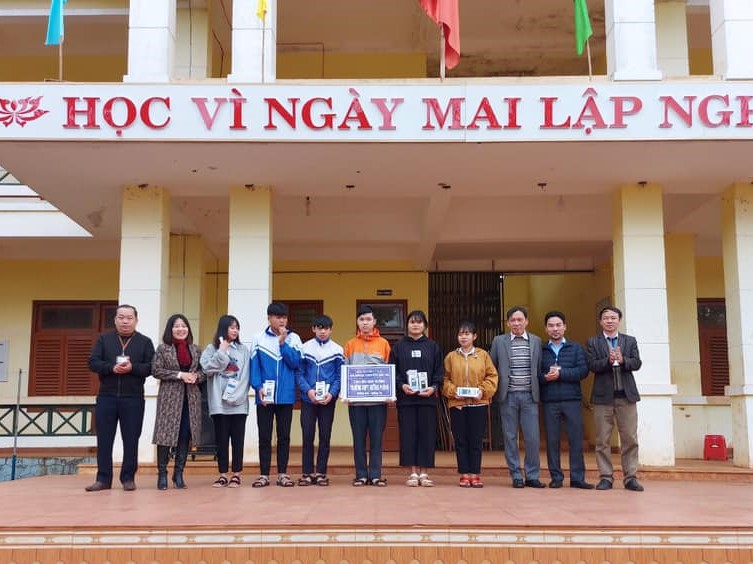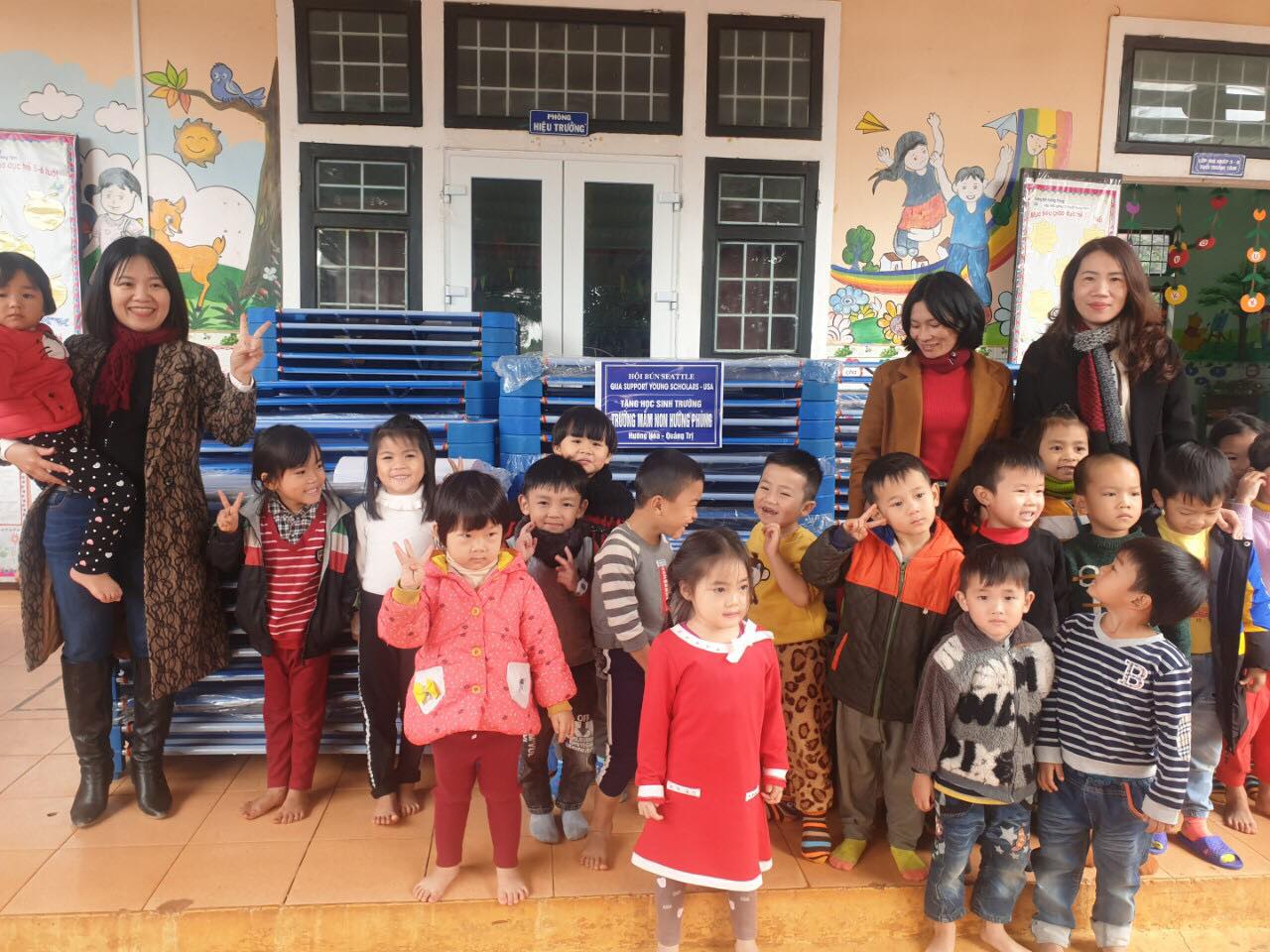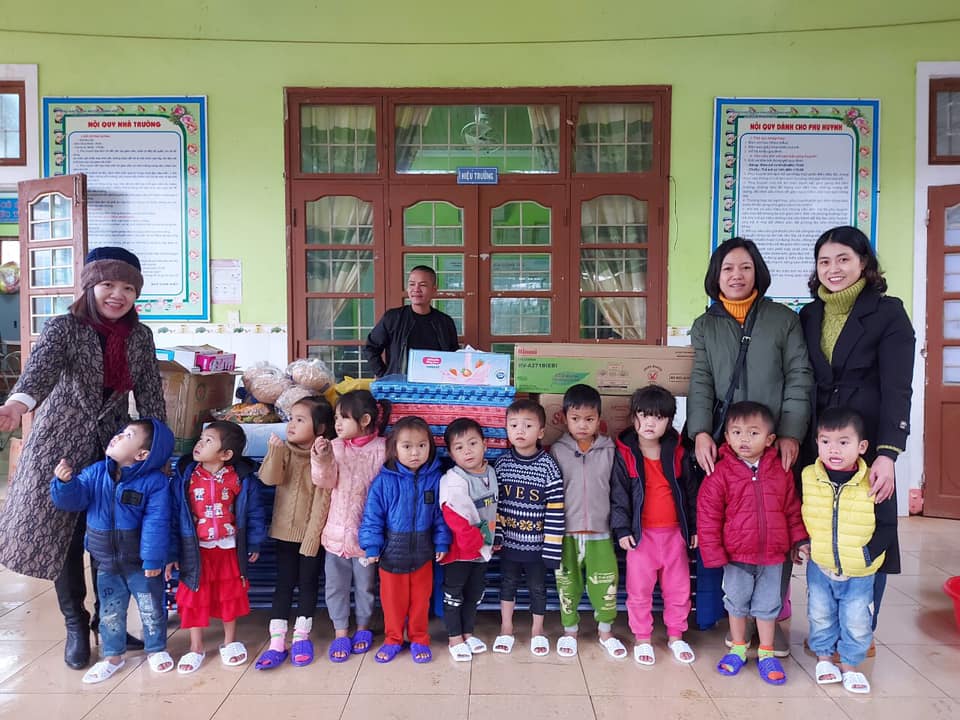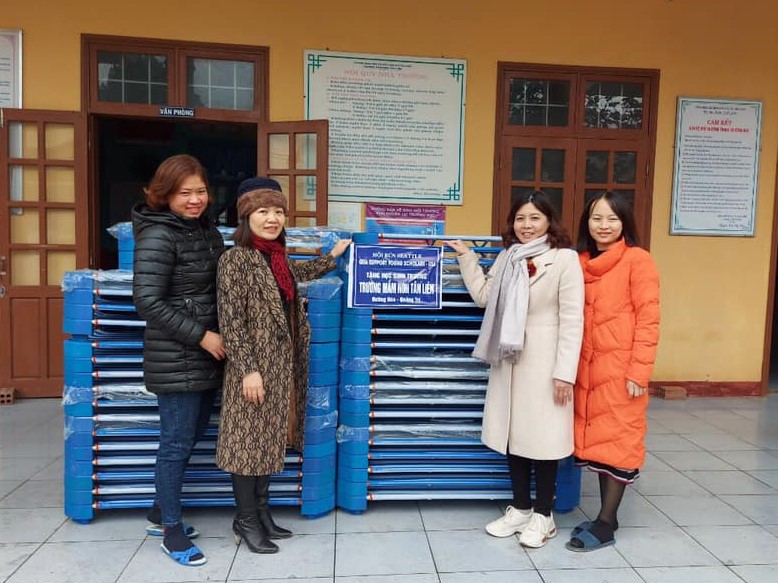 Nov 23th, 2020: Delivered school supplies, rain coats, sandals, foods to Hai Phuc Kindergarten and Ba Long Kindergarten in Dakrong, Quang Tri. Ms. Huong and her husband had made a 120km round trip in 5 hours and got back to teach their afternoon class!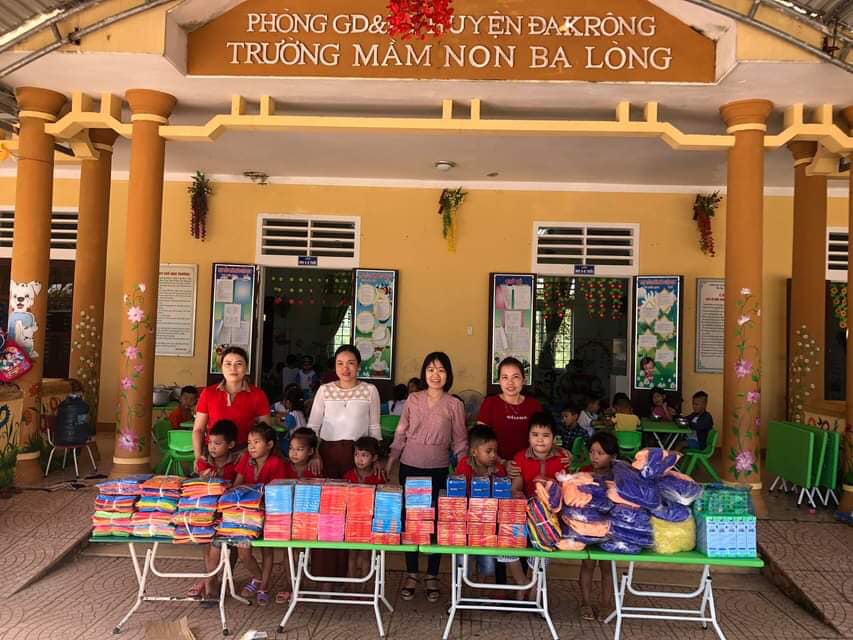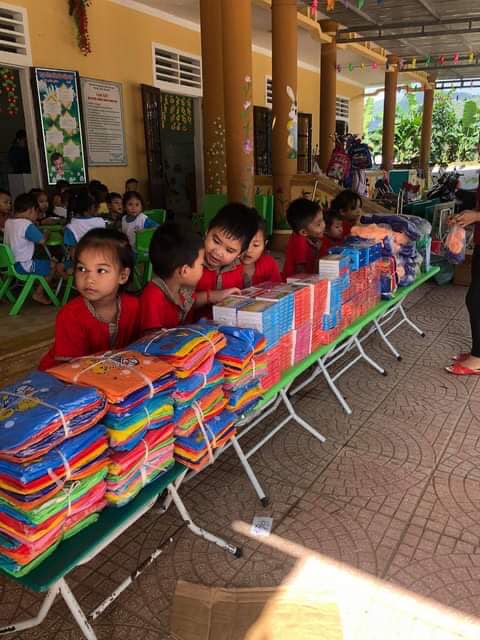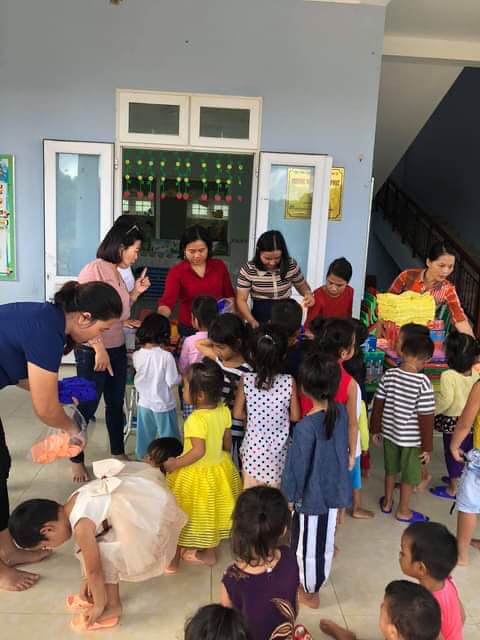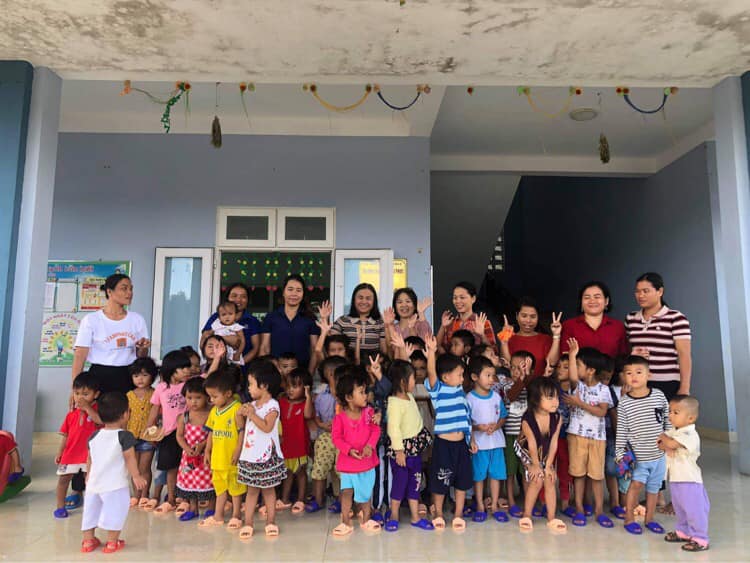 Nov 8th, 2020: Delivered 200 backpacks to students at Ba Nang Ethnic School in Huong Hoa, and provided full year tuition cost for 15 children and full year health insurance for another 10 children at Phuong 3 Elementary and Middle School in Dong Ha.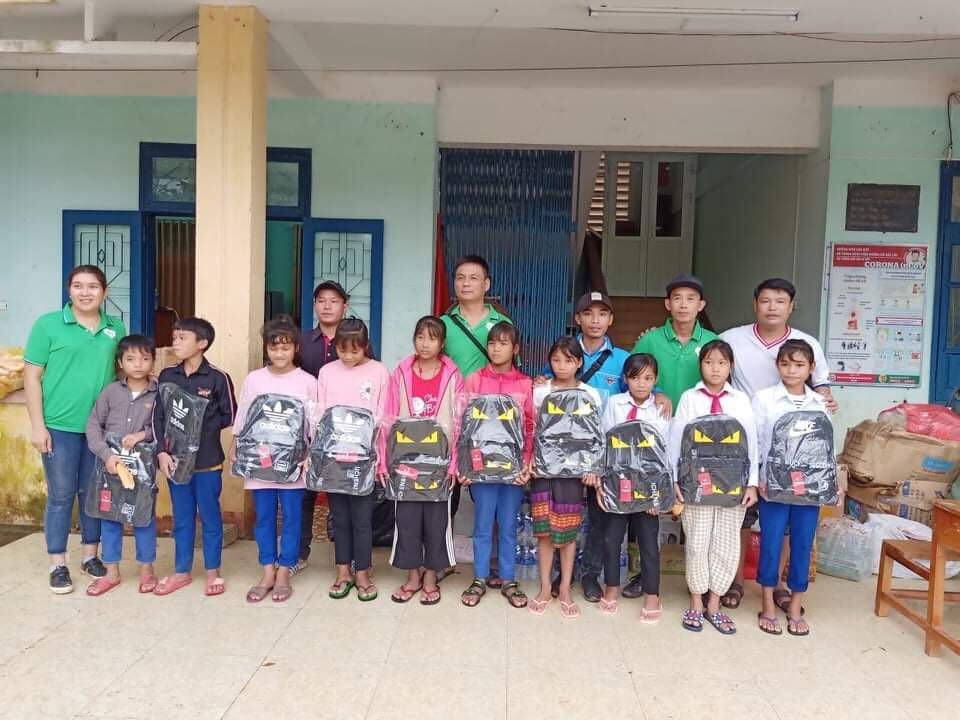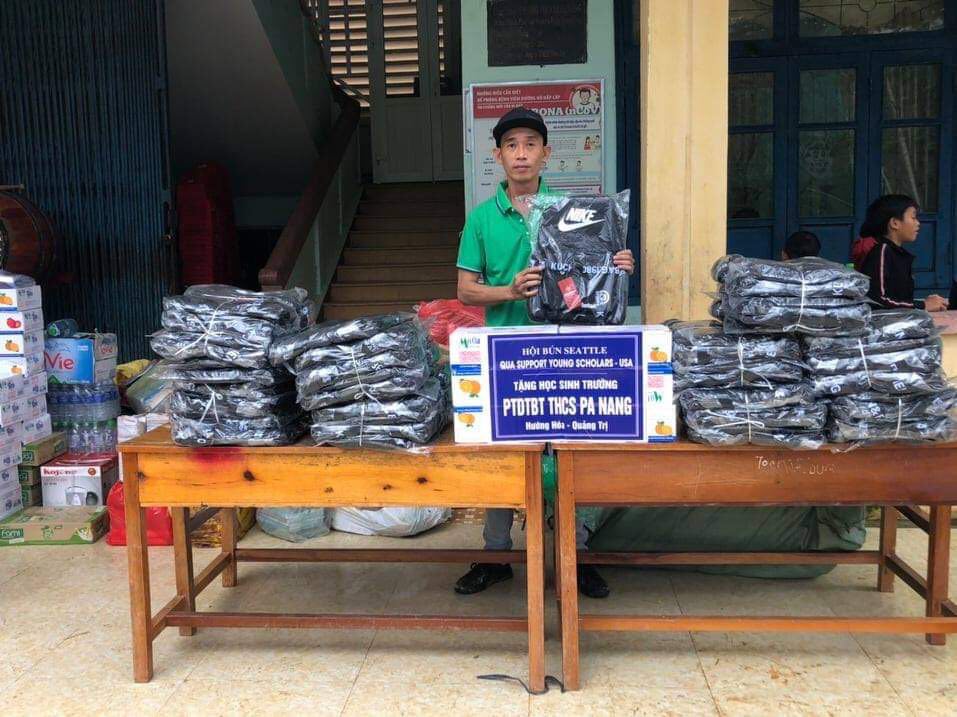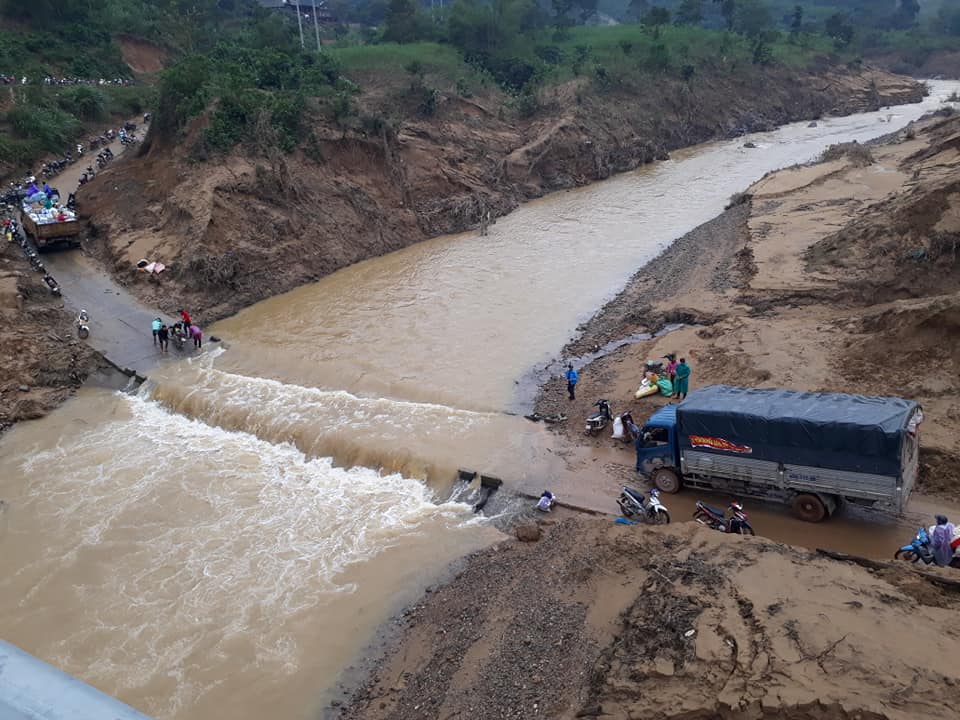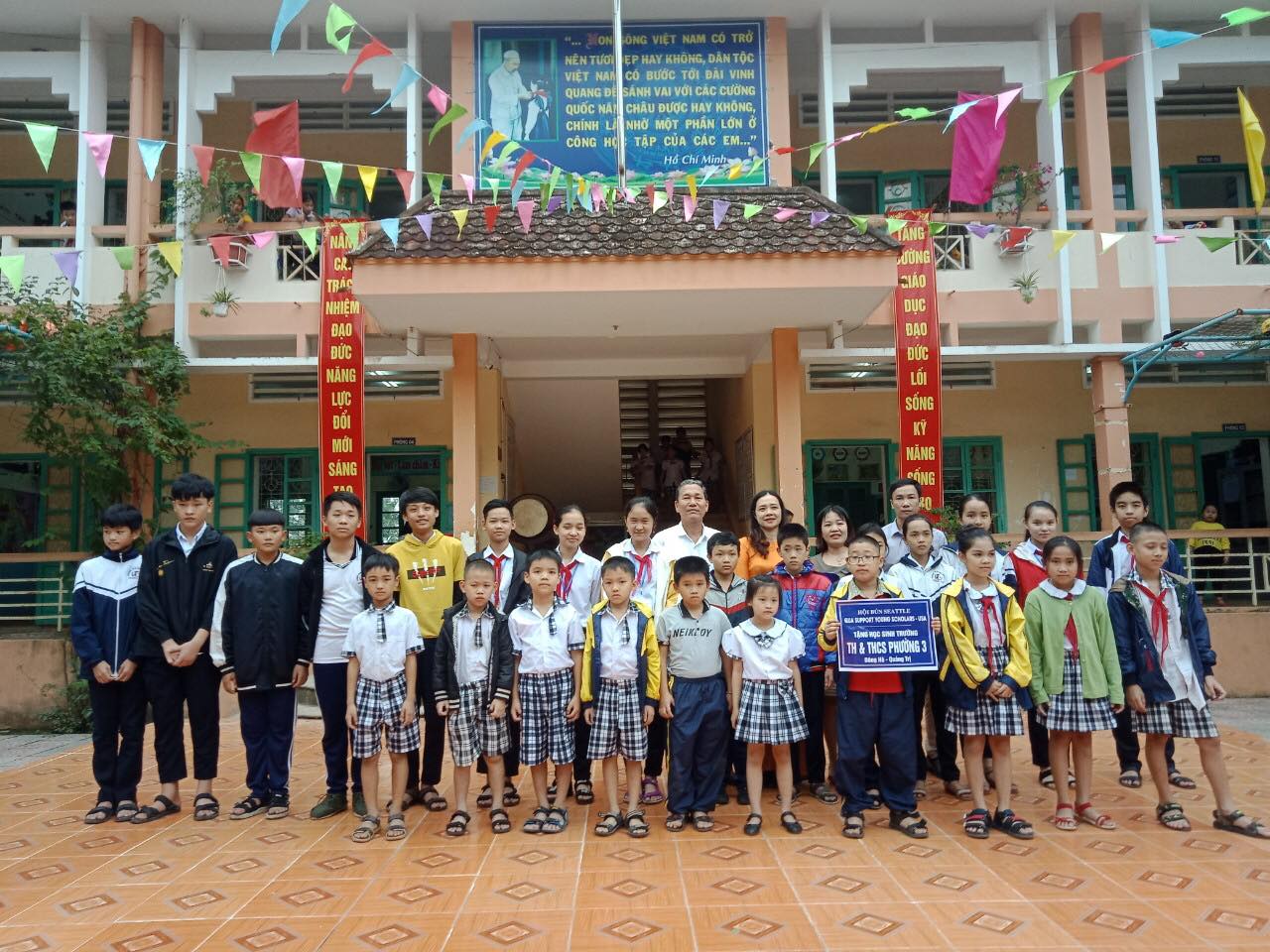 Nov 1st, 2020: Huong Phan, Chip Phan and Hoi Bun carried out the events. Hats off to our photographers Huong, Chip, and their assistants who were working non-stop.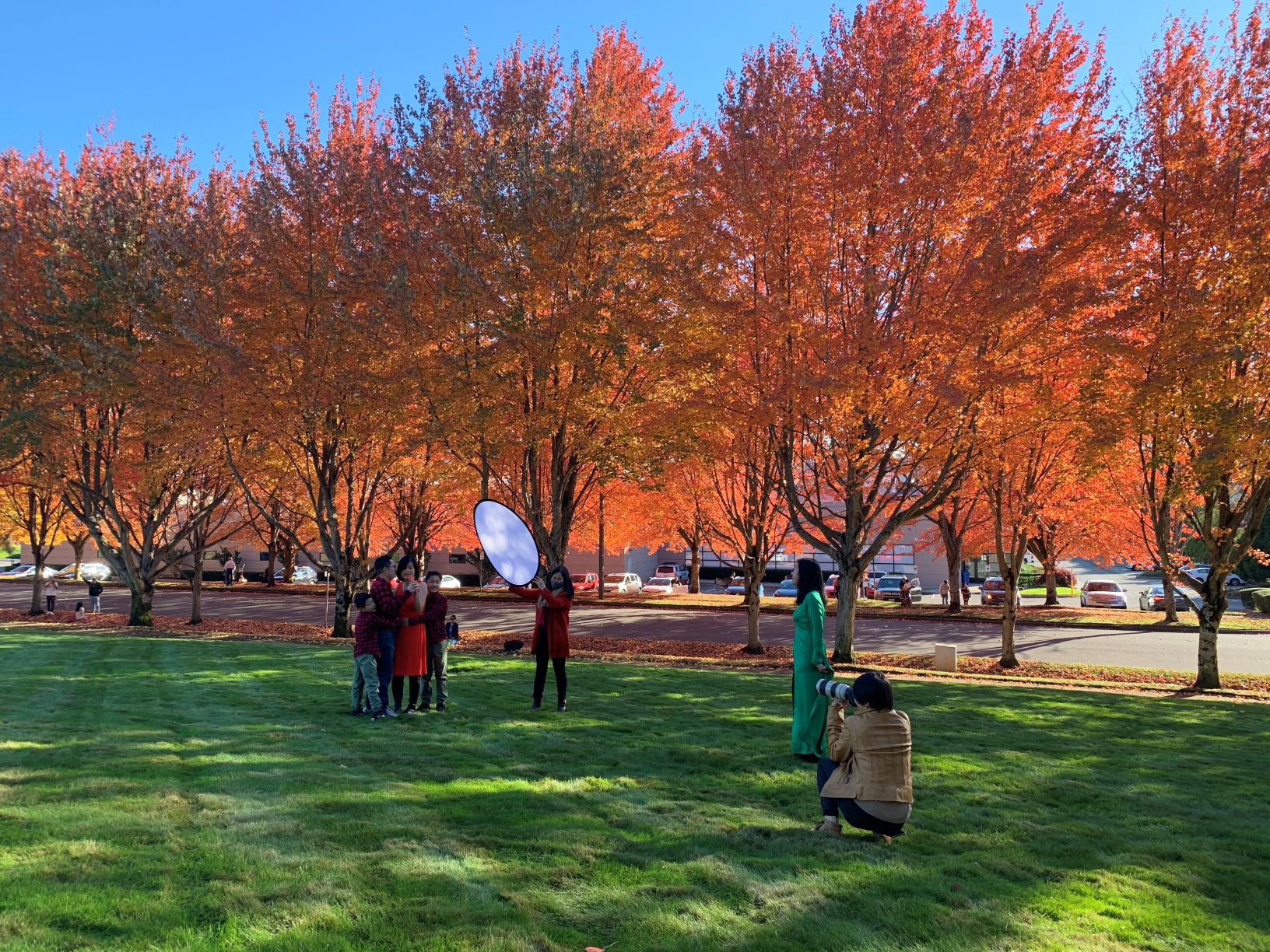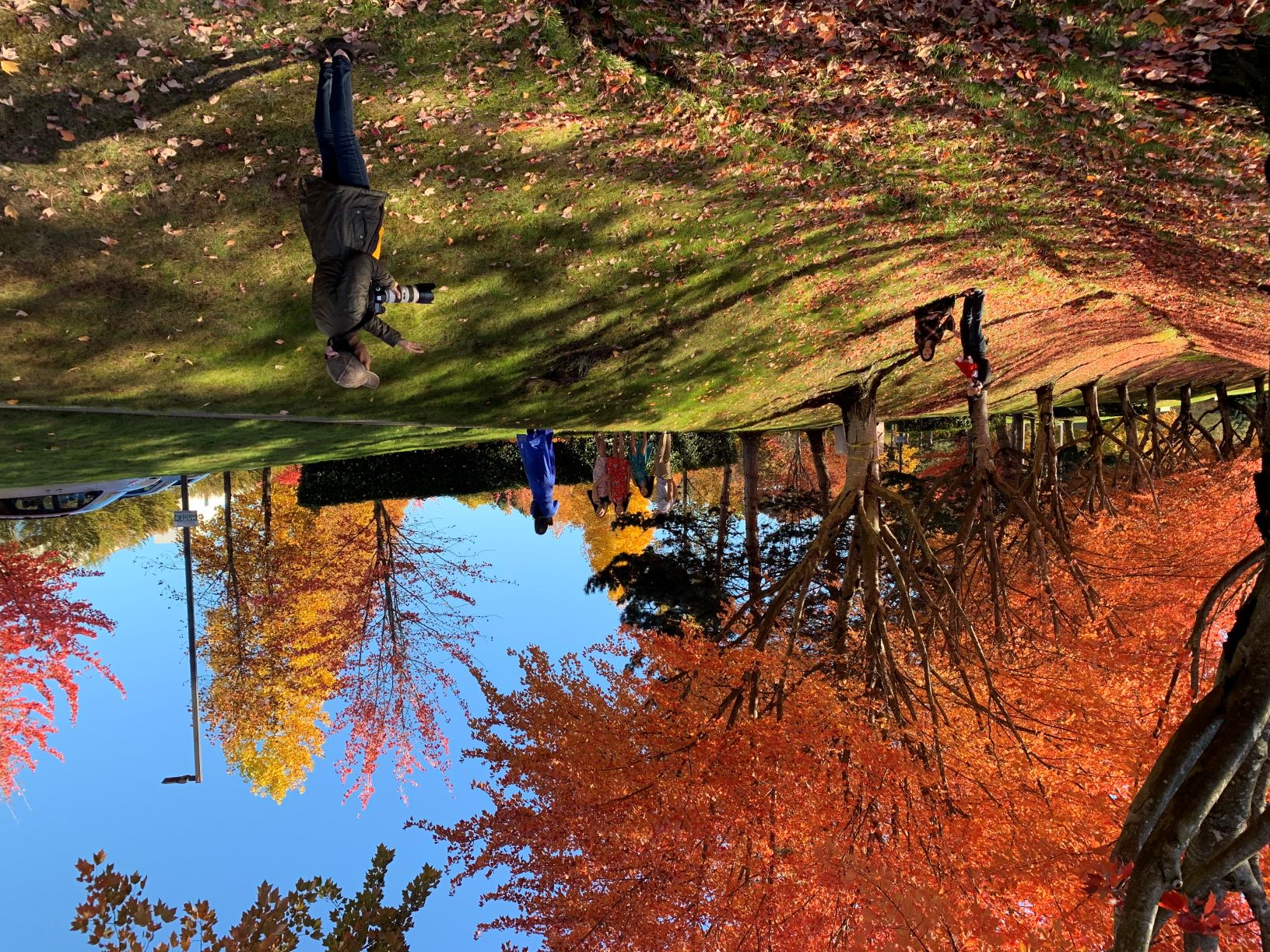 Please email us at office at supportyoungscholars.org.
---